This October in addition to our monthly poetry open mic Satellite of Love is hosting the launch of Stanley lyanu's pamphlet My Achilles. Stanley will be supported by Saili Katebe
Doors on the John Sebastian Lightship open at 7pm open mic starts at 7.30pm ends 10pm.

My Achilles – Stanley lyanu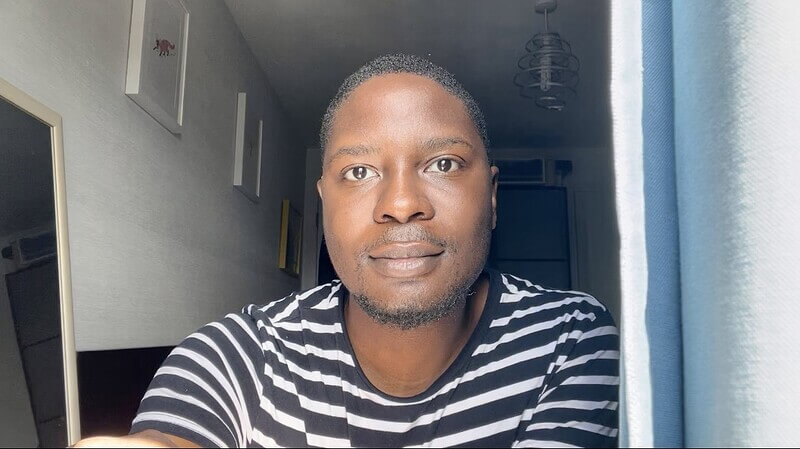 'My Achilles' is the debut pamphlet by performance poet and writer, Stanley Iyanu. It explores vulnerability through the myth of Achilles. Focussing on four pivotal characters within his life: Thetis, Achilles, Patroclus and Hector. Aligning mythology, queer culture and black British-Nigerian identity this collection encourages the reader to embrace all the sides of one self. The complex and the ugly, the bold and brilliant. Full of love, hope and yearning, 'My Achilles' aims to be more than a myth but a legend.
Stanley Iyanu is a performance poet and writer from London. His spoken word poetry style has been described as having the "gentle power of a slow ocean building. Before you know it, you'll be rocking hither and thither to his sirenic-voiced languid lullaby and loving every tidal second of it". A multi-slam winner, his poems have been published in the Poetry Society magazine as well as internationally. He has performed across the UK, most notably for Apples & Snakes, BBC Radio London and for the Cheltenham Literature Festival.
Saili Katebe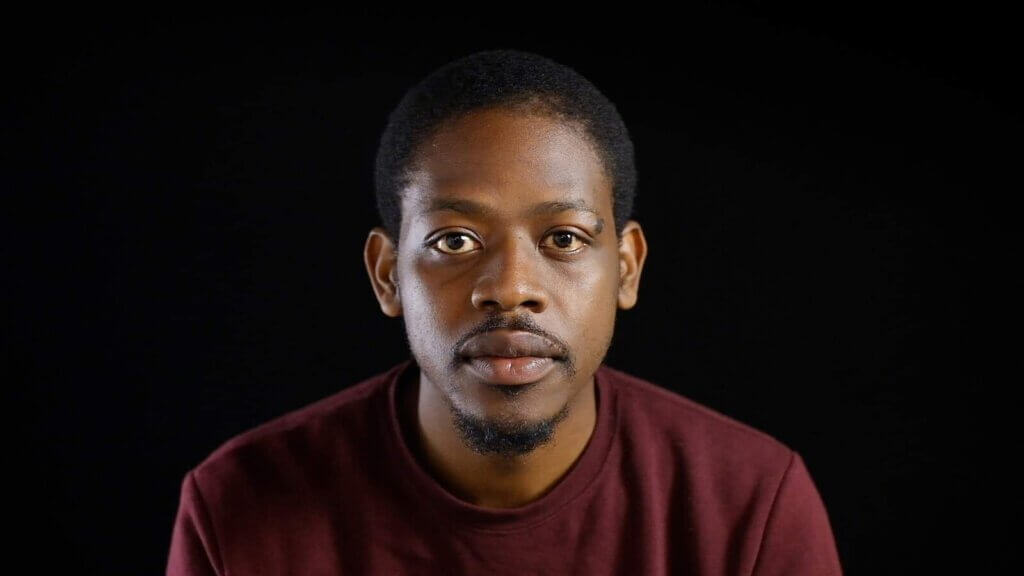 Saili Katebe is a writer, performer and workshop facilitator. Born in Zambia and now based in the South West of England, his work celebrates language and the power of story. Author of his debut poetry Pamphlet, "Katabasis", published by Frosted Fire Press. His work has been featured on BBC Arts and BBC Radio Bristol Bristol. From commissions to collaboration, he looks for opportunities to explore and express the nuances of moving through the world.