Jonny Fluffypunk January 24th 2024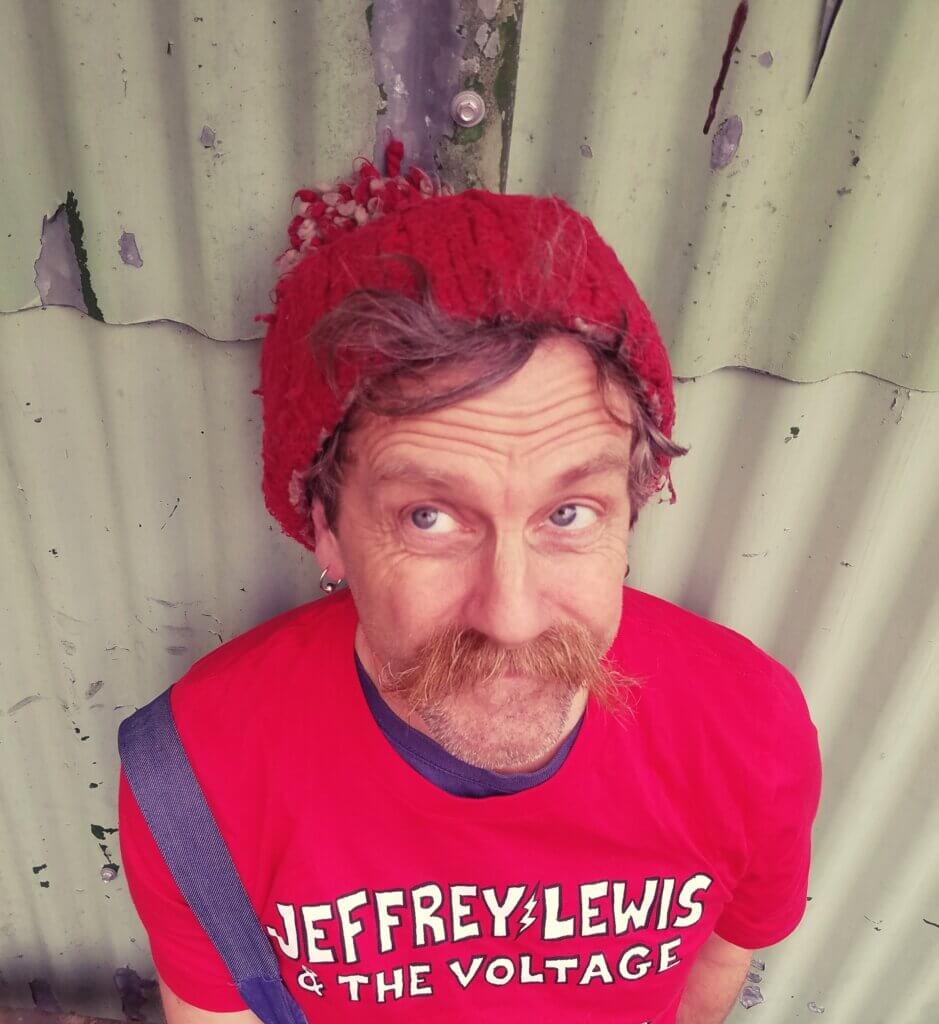 Stand-up poet and lo-fi theatremaker Jonny Fluffypunk has been dragging his art around the UK and occasionally beyond for over 25 years, deafly fusing bittersweet autobiography, disillusionment and wonder into an act that has established him as a firm favourite at gigs, festivals and housing benefit offices everywhere. He has two volumes of poems, micro-fictions and threadbare philosophy published by Burning Eye, and his solo 'no-fi' stand-up spoken word theatre shows,
including his latest, If We Just Keep Going, We Will Get There in the End, have toured extensively around theatres, pubs, garden sheds, summer houses, record shops and Britain's other ad-hoc performance spaces in a blatant championing of homespun DIY culture. When not performing, Jonny runs workshops, putting shapes and colours into the minds of young and old alike. He's a crucial third of Hip Yak Poetry Shack, 'the south west's favourite pop-up poetry event', and also runs Mr Fluffypunk's Penny Gaff, an alternative cabaret in his adopted home town of Stroud.