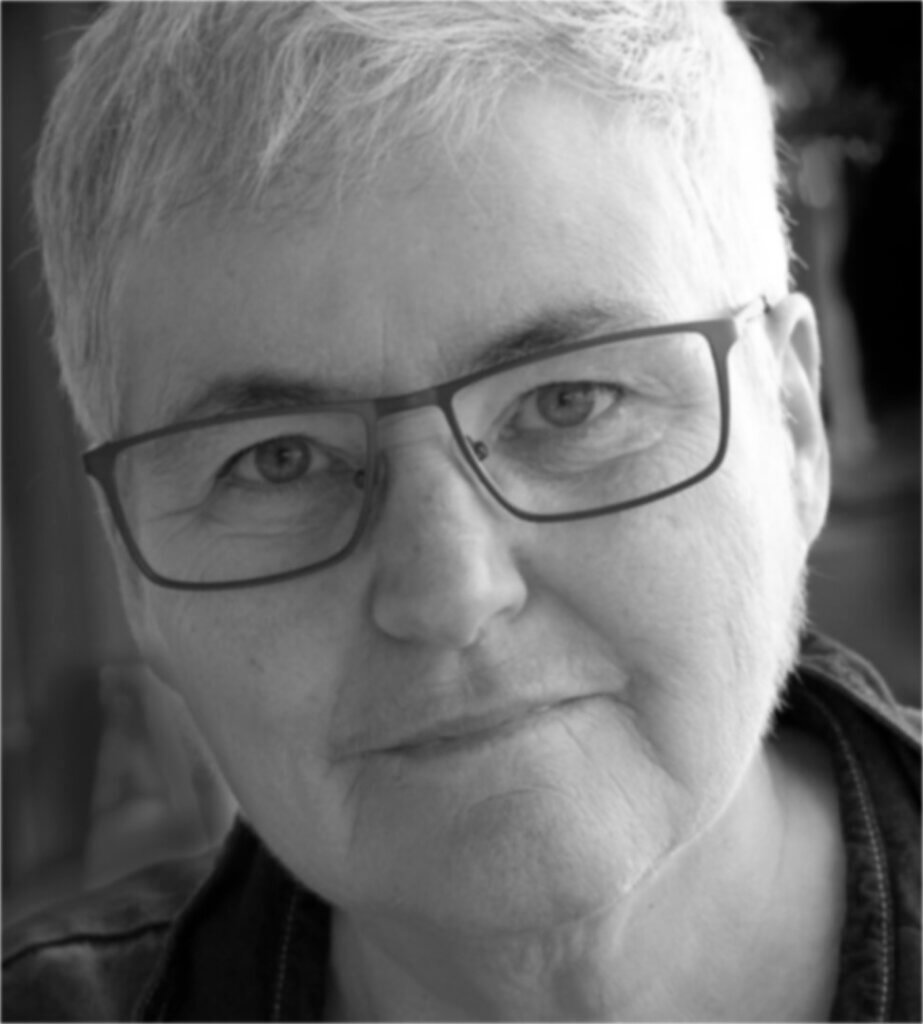 Start 2024 learning how to make a poetry film!
Who is this workshop for?

The workshop is for anyone who is interested in poetry film or who is wanting to take their first steps towards it.
Online via Zoom over two Saturday mornings 10am to 1pm
Dates: Saturday 13th and 20th January 2024
Cost: Full price £28. Pay-what-you-can also available
What will the workshop cover?
On this two half day workshop we will:
 Get inspired by looking at some of the many different styles, genres, and types of
poetry film.
 Identify similarities between film and poetry and what putting these together can
offer.
 Discuss in detail how to make a poetry film and then have a chance to make your
own.
 There will be lots of practical hints and tips as well as detailed handouts.
Helen Dewbery has taught poetry film extensively, in person and online. Her work has appeared internationally at poetry and film festivals, where she has also presented talks and curations. For seven years she delivered a programme of poetry film events at Poetry Swindon Festival, including events in the community and an outdoor projection.

Editor at Poetry Film Live and poetry film editor at Spelt Magazine