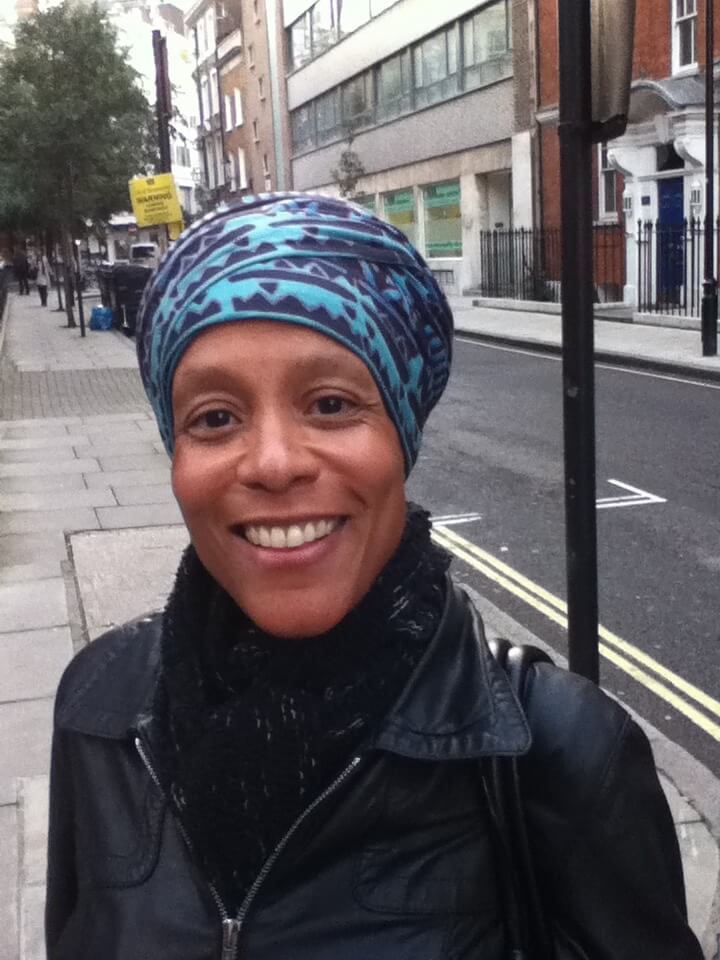 Jenny Mitchell won the Gregory O'Donoghue Prize 2023 for a single poem, and the Poetry
Book Awards 2021 for her second collection, Map of a Plantation, which is on the syllabus at
Manchester Metropolitan University.
The prize-winning debut collection, Her Lost
Language, is One of 44 Poetry Books for 2019 (Poetry Wales), and her latest collection,
Resurrection of a Black Man, contains three prize-winning poems and is featured on the US
podcast Poetry Unbound.
She's won numerous competitions, is widely-published and has performed at the Houses of Parliament. Her latest publication is the pamphlet shared with Zoë Brigley and Roy McFarlane called Family Name.